1970
Infant and Junior School
Stumpy, Bendy and me break time record for sliding down local chalk slope on corrugated asbestos board
The Milton Sisters Gang capture Stumpy and me and bury us up to our necks in school sandpit
Brookman reads Communist Manifesto, Das Kapital and Chairman Mao's Little Red Book at age 7
Puffer compared to a 'young Peter Lorre' for performance in school production of Little Lord Fauntleroy
Gordon 'Sputnik' Mahoney's parents are called up the school after he refuses to obey teachers, saying he only takes orders from Commander Straker and Lieutenant Gay Ellis (characters from Gerry Anderson's UFO)
Cor!! comic launched
Gerry Anderson's UFO / Here Come the Double Deckers! / Catweazle
Watney Cup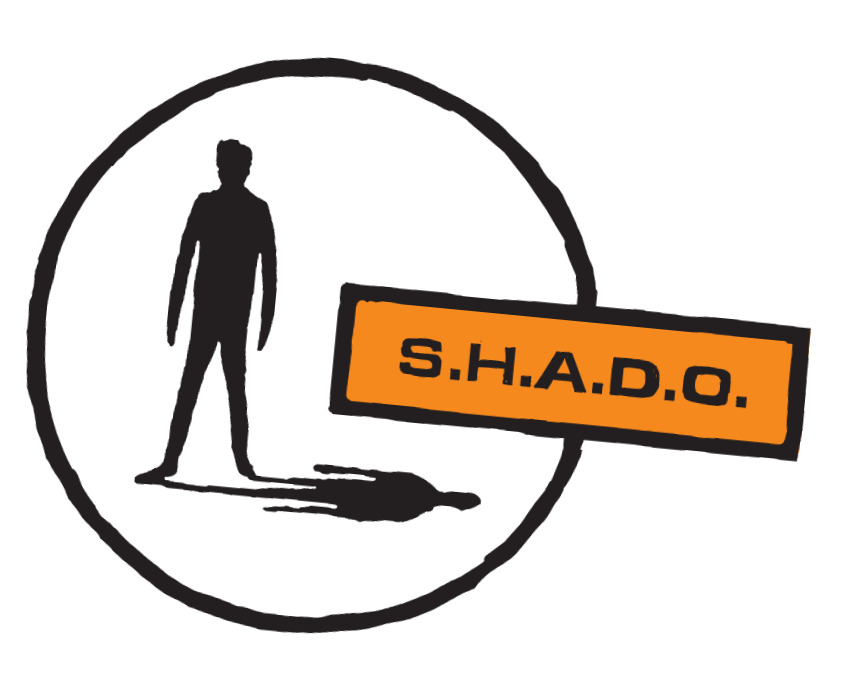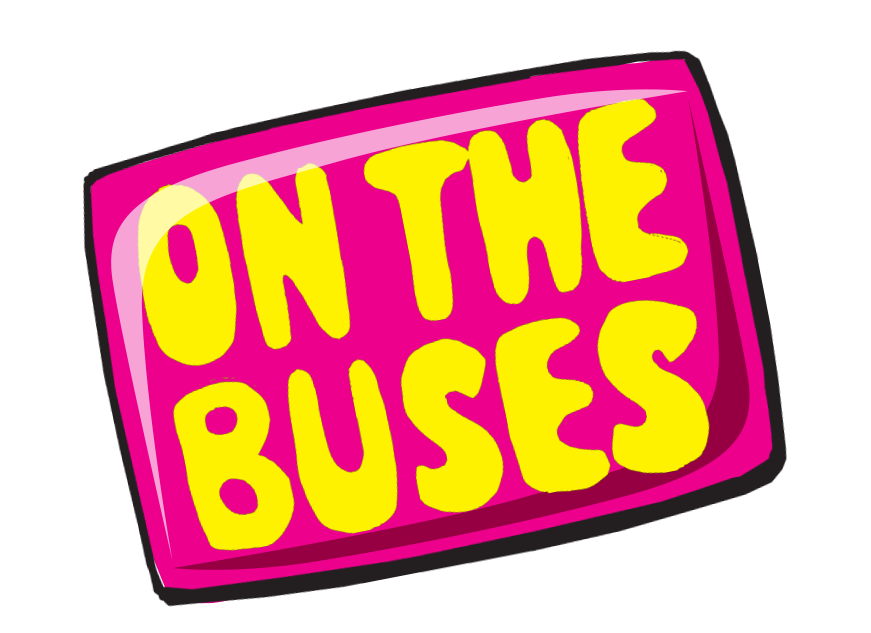 1971
Junior School
The Milton Sisters bite the heads of four platoons of mine and Stumpy's 00 scale Airfix Foreign Legionnaires which guard the contents of our desks. Reinforcements prove futile and we are forced to withdraw long-standing military presence
Brookman is the mastermind behind perfectly legitimate brainwave enabling Stumpy, Bendy and me to get first three places in Egg and Spoon Race challenge against arch-rivals and enemies
Brookman sent to headmaster after trying to unionise dinner monitors
Puffer compared to a 'young Charles Laughton' for performance in end of term play
On the Buses is highest-grossing UK film
Cannon – a Quinn Martin Production / Jason King / The Persuaders!
Apollo 14 and 15
1972
Junior School
Stumpy and me each get 4 buttoned high-waisters with flares the size of yacht sails
Five years after first screening, Bendy finally realises that cast of Captain Scarlet and the Mysterons are puppets
Brookman thrown out of Cubs for trying to unionise members – joins Woodcraft Folk as a result
Puffer compared to a 'young Orson Welles' for performance in end of term play
Brookman's dad buys ZIL limousine
Stumpy's dad buys Vauxhall VX490
Mrs Appleby sings in MOR band Mulberry Wine
Hai Karate Oriental Lime Gift Collection, including soap on a rope, becomes the 'must have' present
Mutiny on the Buses / Papillon
The Reg Varney Revue / The Protectors / Kung Fu
Starman / Metal Guru
100th FA Cup Final
Apollo 16 and 17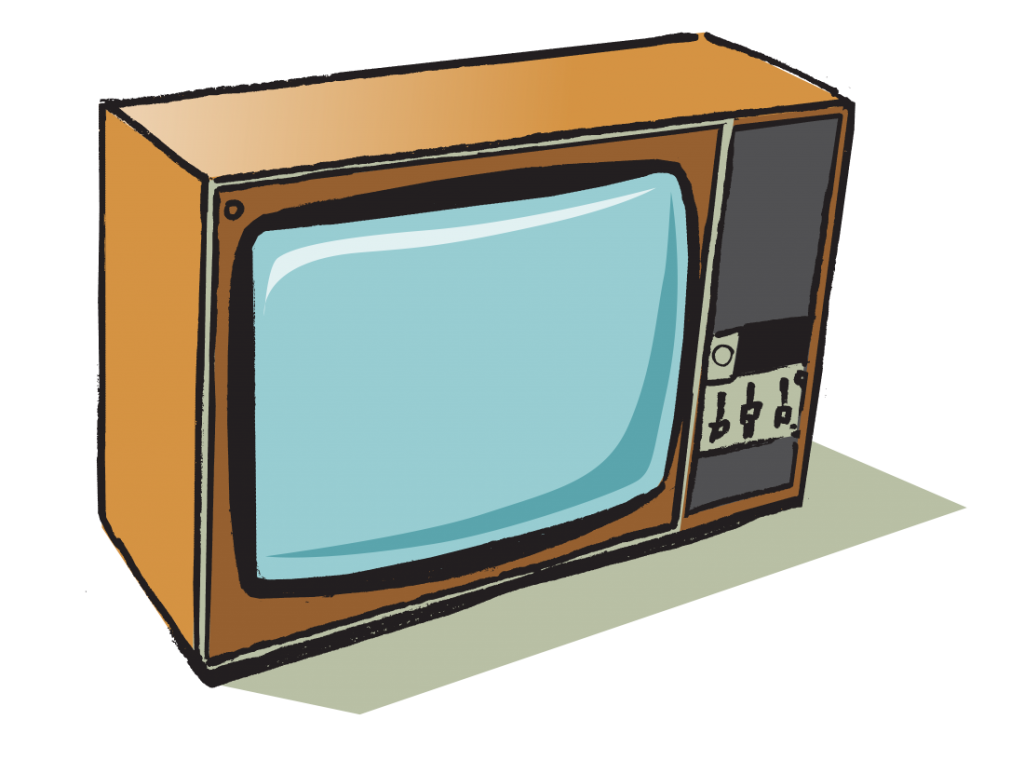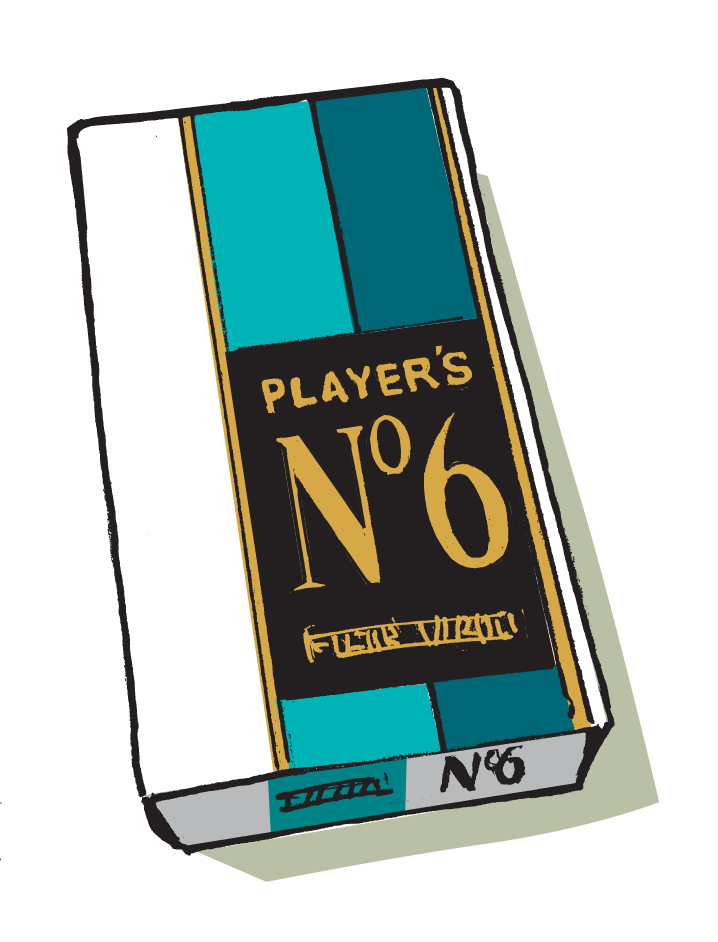 1973
Junior School
Me and Stumpy prevented by parents from joining BUFORA (British UFO Research Association)
On school trip to Hertfordshire stately home, Bendy gets head stuck in ornamental cannon
Brookman causes uproar on same school trip by getting into heated argument with tour guide over validity and relevance of the aristocracy
Puffer compared to a 'young Sydney Greenstreet' for performance in school end of term play
Puffer introduces us to studying form and odds. Over the following years he develops a thriving gambling racket, the profits from which he uses to add to his burgeoning collection of smoking jackets, cravats and cigarette holders
Gordon 'Sputnik' Mahoney tries to recreate the concept of the Dambusters' bouncing bomb from the top diving board at Luton swimming baths. Being unable to swim proves a fundamental flaw in his plan
Skimpton Road dog track closes down
On the Buses board game released
Holiday on the Buses
Whatever Happened to the Likely Lads?
Can the Can / Cum On Feel the Noize
Brut 33 launched as an everyday cologne
1974
Junior and Middle School
The Milton Sisters crush mine and Stumpy's clackers in school woodwork bench vice
Bendy develops habit of moving in slow motion and making accompanying sound affects as he becomes convinced he is The Six Million Dollar Man
Brookman has crisis of conscience after his re-evaluation of Trotsky's assassination
Puffer comes to attention of Dunstable Repertory Theatre after starring role as Toad in school production of 'Toad of Toad Hall'
Mrs Appleby sings in MOR band Avocado Stone
Cor!! merges with Buster
Jenny Hanley joins Magpie / Roobarb / Police Woman
Westpark Mustard breaks greyhound racing record
Rumble In The Jungle
Evel Knievel Grand Canyon jump attempt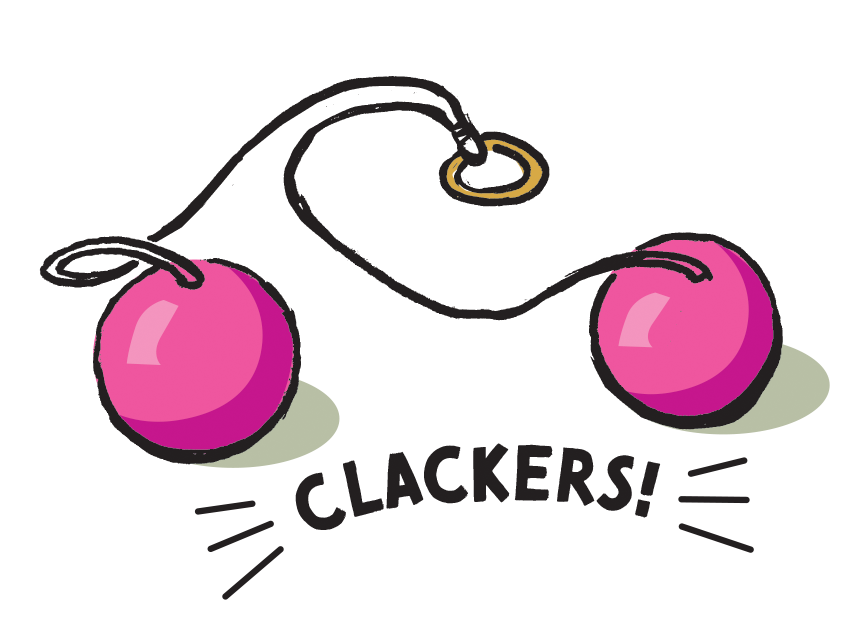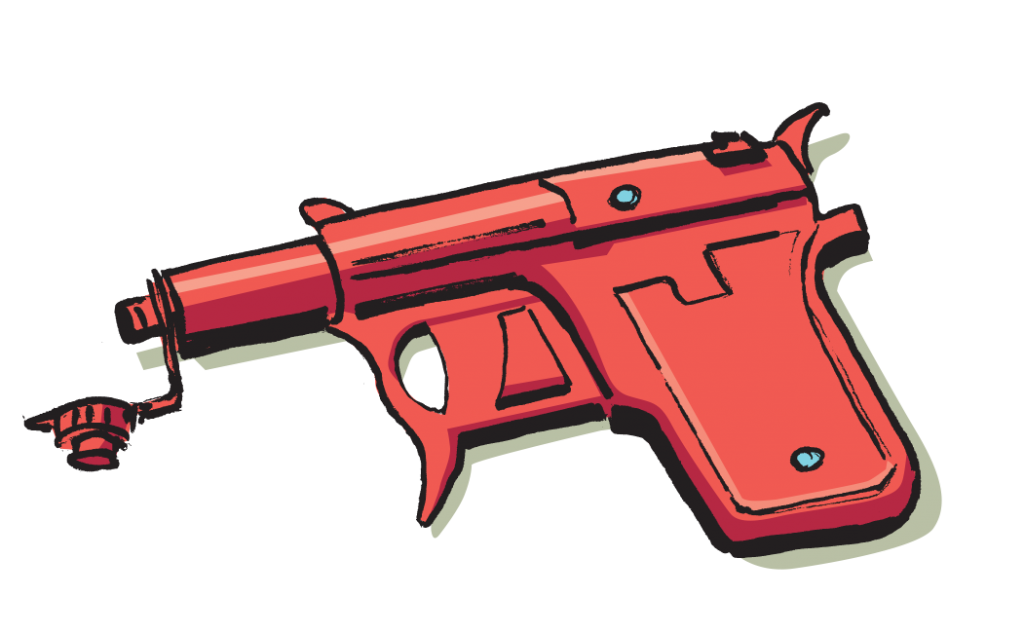 1975
Middle School
1st Spud Gun War
Stumpy and I hallucinate after wearing too much Hai Karate and drinking too much Cresta at school disco
Stumpy and I hauled before headmaster five days running for various misdemeanours
Bendy ambushed by Milton Sisters and has appendage of his plastic Merry Monk model permanently disfigured by lit cigarette
Brookman has crisis of confidence over worsening Soviet – Sino relations
Puffer recites specially written poem in school assembly to celebrate Miss Wake's long service entitled 'A Walk Amongst the Hemlock' – causes uproar of mirth from pupils and uproar of fury from teachers
Puffer lands major supporting role in The Plotters of Cabbage Patch Corner at Dunstable Repertory Theatre
Stumpy's elder brother forms prog-rock band called Moth
The Milton Sisters sit Stapleforth the Name-Caller on top of the turned-on park drinking water fountain for twenty minutes
Jaws
Hong Kong Phooey / The Sweeney
Thrilla In Manila
First Cricket World Cup
Grundy v Bustino – The Race of the Century
1976
Middle and Upper School
2nd Spud Gun War
Start of Buchanan Gang's Reign of Terror
Stumpy's dad takes Stumpy and I to see Papa Keetch & The Merchants of Boogie Woogie perform at local Schooner Inn function room
Stumpy, Bendy and I hauled before headmaster for producing 'subversive, crude and vulgar' comic strip which has proved roaring success in the playground
Due to our continuing small stature, Stumpy and me and a few others are still riding customised Raleigh Tomahawks whilst everyone else has progressed to Raleigh Choppers
Bendy gets stuck out on manor house ramparts for over two hours at night during school residential trip to Netherswell Manor
Brookman begins year exchange sabbatical to Novosibirsk
Puffer delivers tour de force reading of Emile Zola's 'J'Accuse' as centrepiece of end of year assembly
Gawper Allsop and Smiler Morton are suspended for 2 weeks after coating ball bearings in chocolate and then pretending they are chocolate raisins when offering one to Mr Jensen. Jensen almost breaks tooth when crunching into one
Stumpy's elder brother disbands Moth and joins prog-rock band called Fog
The Green Man incident – The Milton Sisters cover Stapleforth the Name-Caller in Copydex glue and then throw him in a huge pile of grass cuttings
Rentaghost / Yus, My Dear
Pawneese wins the King George VI and Queen Elizabeth Diamond Stakes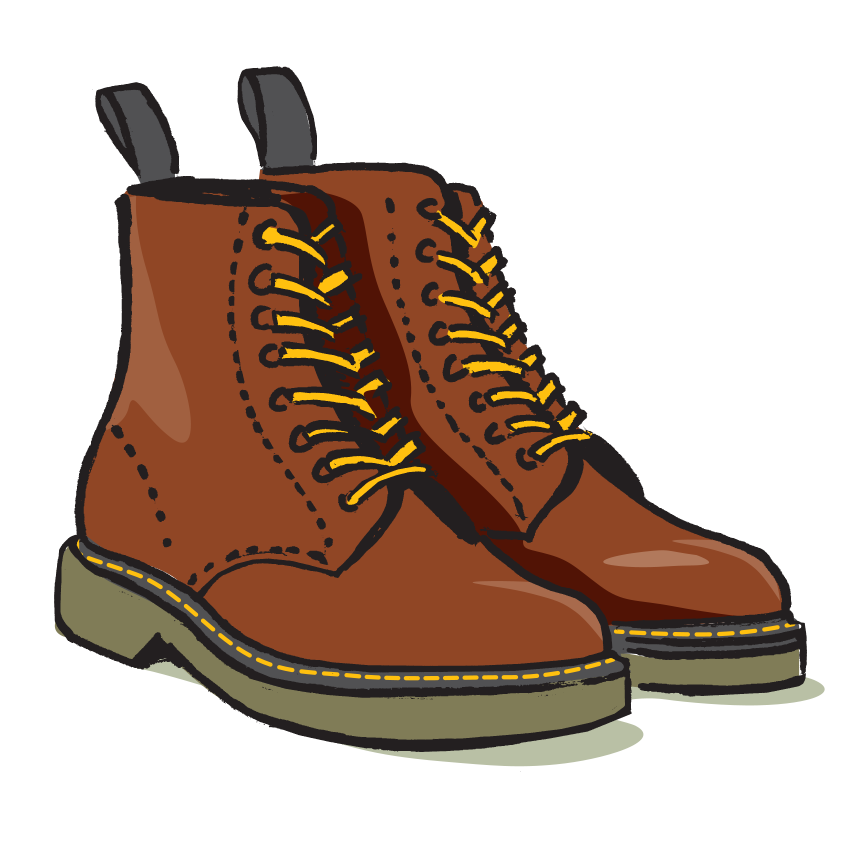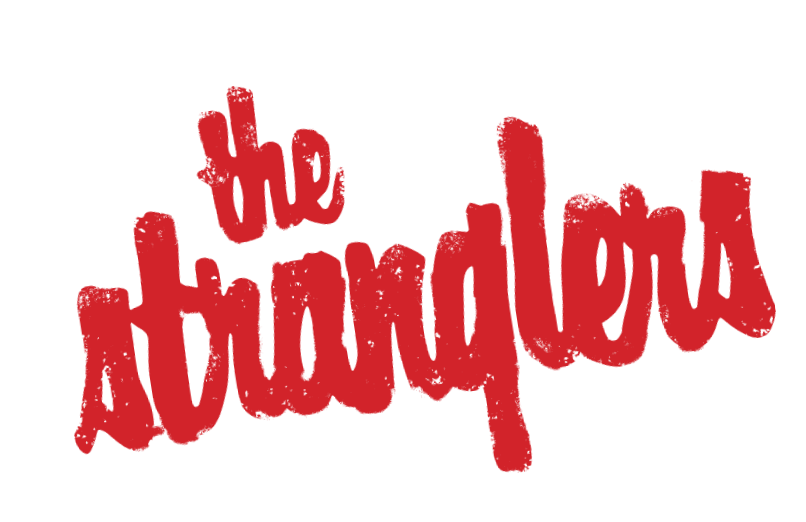 1977
Upper School
End of Buchanan Gang's Reign of Terror
Me (guitar), Stumpy (bass), Bendy (vocals) & Gusty Burton (drums) form punk rock band The Snarling Ferrets
Bendy grounded for four weeks when his Dad finds and plays demo cassette of our songs which is littered with foul-mouthed expletives
Brookman returns from year exchange sabbatical to Novosibirsk in time to compete again in annual inter-school chess championship (he wins again)
Puffer stars as Coriolanus in School Drama Club production
Puffer starts to wear a monocle and carry a gold-tipped cane
Puffer causes uproar when in a recital of 'Ozymandias' at school assembly he dedicates the meaning of the poem to Mr Butler, the despotic Head of Year, and his cohorts
The Brookmans do not attend our street's Silver Jubilee party, instead running up the red hammer and sickle flag in their garden, opening all their windows wide and blaring out Shostakovich's 7th Symphony to try to drown out the celebrations
The Milton Sisters form punk rock band Ingrid & The Severed Hydra
Bedford Trucks awarded major contract by British Army for TM trucks
The Professionals
Stranglers / Pistols / Clash / Damned / Jam
Rattus Norvegicus / No More Heroes
1978
Upper School
Stumpy and I wear false moustaches to try get into local Arts Centre re-screening of Captain Kronos – Vampire Hunter. We are refused entry
Bendy breaks record for longest grounding by his Dad for the 'Legs Akimbo 2' Betamax video incident
Bendy goes for two whole terms under alias of Robert Saxby and fools Mr Nish (Combined Science) into thinking that is his name. Rumbled at Open Evening and is grounded again
Brookman breaks record in end of year school report by getting 10 Es for Effort & 10 As for Attainment
Brookman organises Bedfordshire-wide paperboy strike
Brookman stands for Head of House on outright Communist platform – receives 10 votes
Puffer stars as Henry IV in School Drama Club production
Gusty Burton draws up revised code of conduct for our gang and all honorary members which we solemnly swear allegiance to – this includes ignoring any signs which state 'Do Not Touch', 'Do Not Enter', 'Keep Out' or 'Danger Of Death'
Smiler Morton beats challenge laid down by Gawper Allsop and smokes 200 Gauloises unfiltered cigarettes non-stop throughout the day. We visit him in hospital where he spends four days in an oxygen tent
Big Mo joins our school and forms Student Revolutionary Party. Quickly forms alliance with Brookman's Student Co-Operative Alliance to create powerful Communist cabal
The Milton Sisters capture Little Johnny Judkins and with a pair of clippers radically razor his side parted hair. Backfires on them when the actual result looks better than his usual haircut from his mum
Cadbury's discontinue Aztec Bar
Cheggers Plays Pop / Armchair Thriller
Post punk
Black And White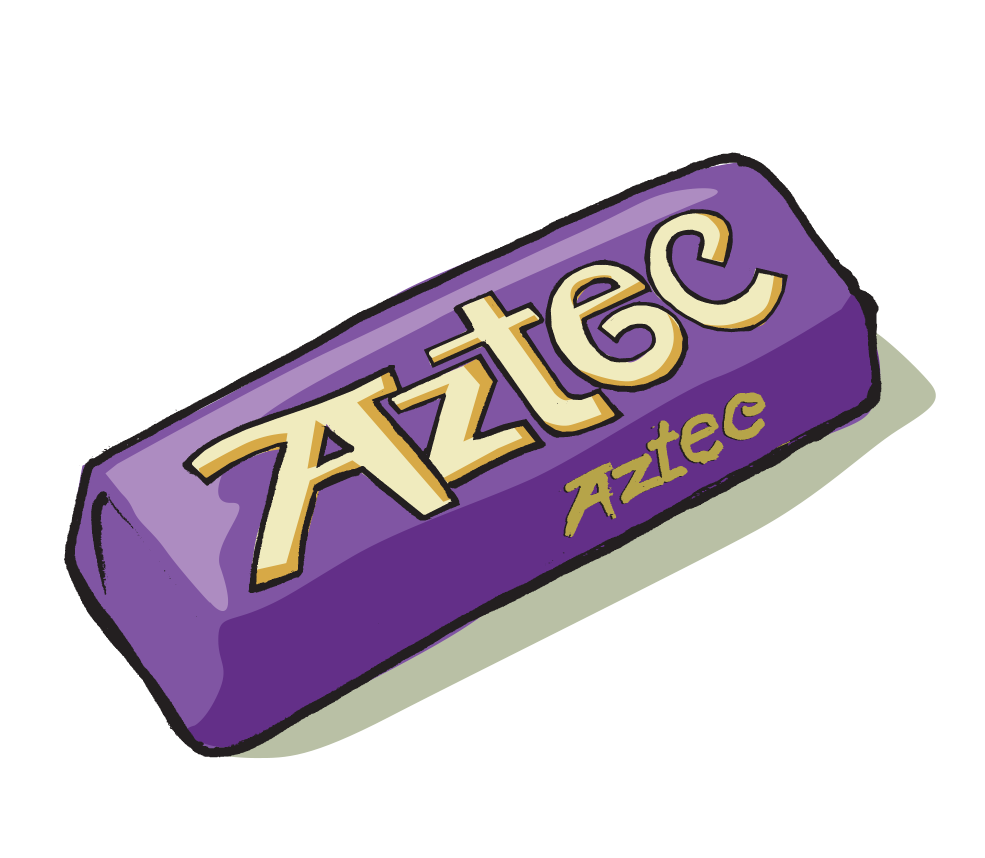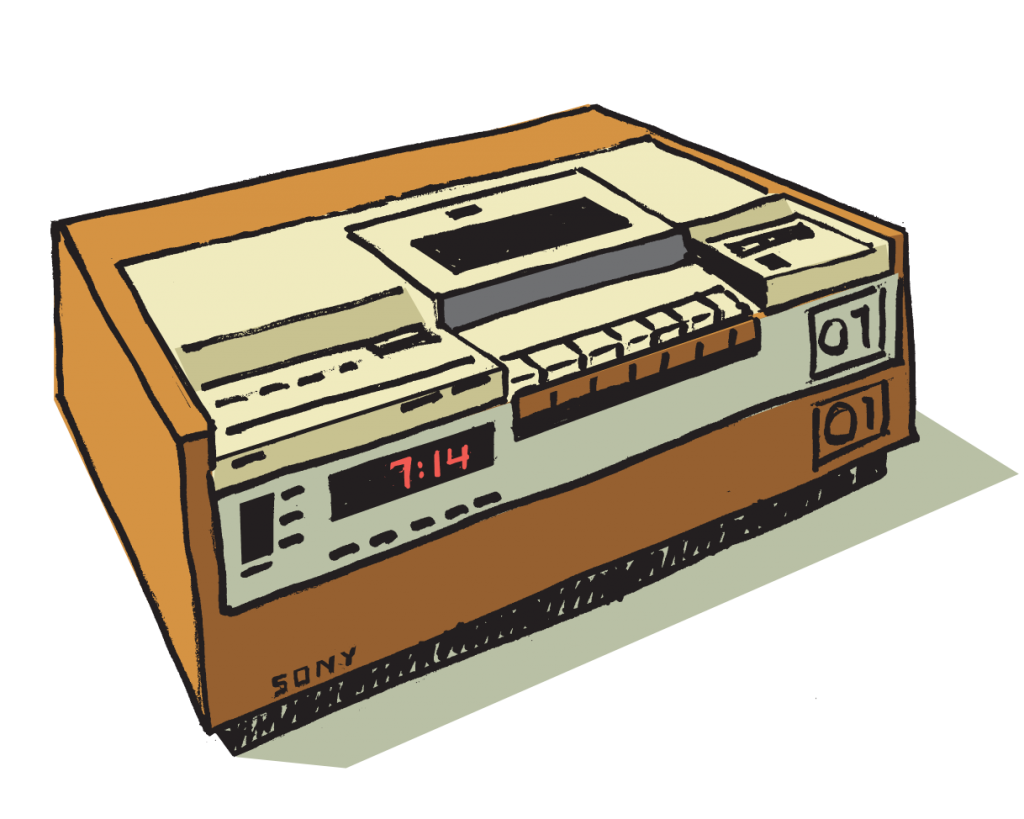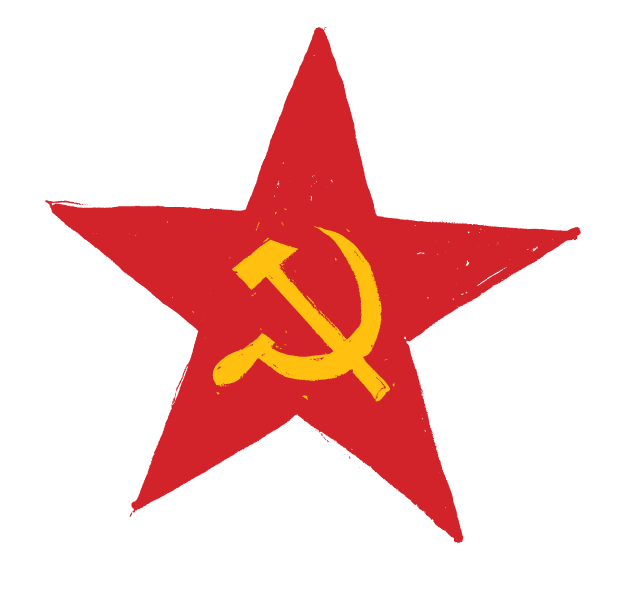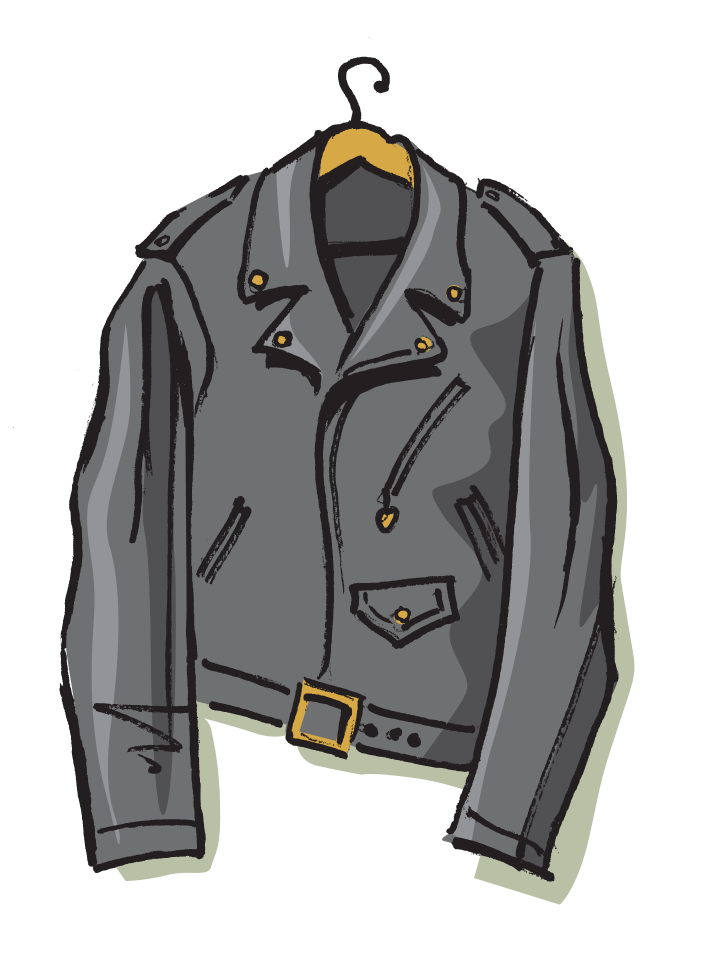 1979
Upper School and temporary summer jobs
Stumpy and I perfect our 'library of excuses' and go whole year without handing any homework in
Bendy gets hold of copy of Maths multiple choice mock exam answers before we sit exams – he still fails
Brookman wins inter-school chess championship for record 10th year
Brookman devises and perfects 'The Brookman Doctrine'
Brookman and Big Mo are the masterminds behind the 'Siege of 5th Form Block' where they overthrow the Student Council and make various far-reaching demands for total pupil power. Siege ends when 5th Form Prefect Special Forces storm the building
Puffer gives greatest ever performance as King Lear in School Drama Club production
Puffer kidnapped by Milton Sisters in last week of school. We pay a heavy price for his release. Puffer doesn't talk about time in captivity but speaks in strange falsetto voice for three days afterwards
Apocalypse Now / Quadrophenia
Shoestring / Tales of the Unexpected / Minder
Live (X-Cert) / The Raven
Troy wins The Derby
We (main gang and honorary members) bury Stumpy's time capsule in solemn ceremony up Blow's Downs. Johnny Judkins performs specially composed bugle accompaniment. Puffer recites 'So We'll Go No More a Roving' by Lord Byron.