Welcome to the Stumpy Sanderson website
This will give you some background information (and hopefully some laughs along the way) for Stumpy Sanderson's 1970s Stories, which start as podcasts in October 2021.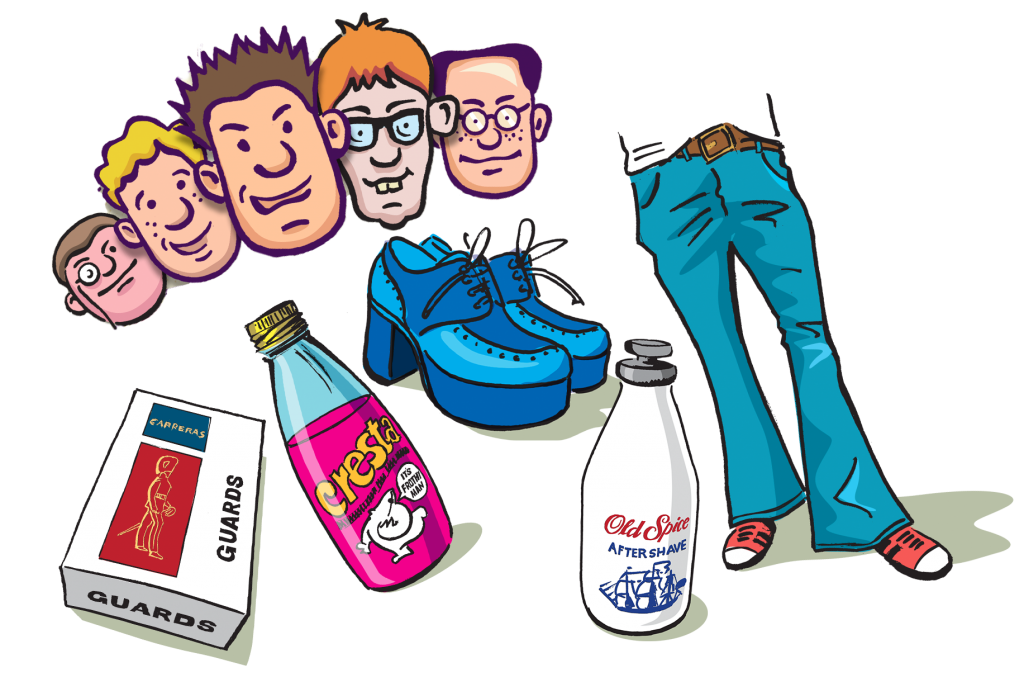 ---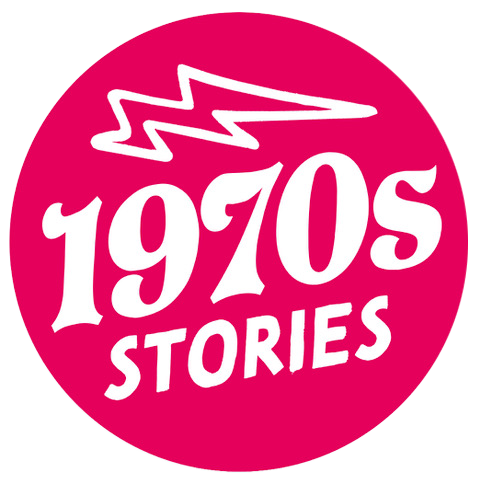 About The Stories
All stories are written and told using their original source materials – scribblings and scratchings from 'The Scrawls of Stumpy' found within Stumpy Sanderson's time capsule – which was buried in 1979 and then unearthed in 2019.
(Note to audience – earlier versions and performances of some of these stories were based upon duplicate texts that were found in 1999 stashed inside one of Stumpy's old school bags that he had stored in his parents' loft)
---
The Stories
Podcast stories out now on Apple, Spotify, Libsyn, YouTube, GetPodcast and other podcast outlets. 2 x new stories are released at the end of every month.
Please click on the podcast outlets for links:
Apple – click here
Spotify – click here
Libsyn – click here
YouTube – click here
GetPodcast – click here
Listen to the astonishing tales of the hair-raising japes, scrapes and capers that a group of mischievous comic-reading working class boys get up to and into while growing up in 1970s Dunstable. Hear all about their exploits, along with those of their trusty accomplices and allies, and of the fearsome foes whose paths they cross.
---
Latest News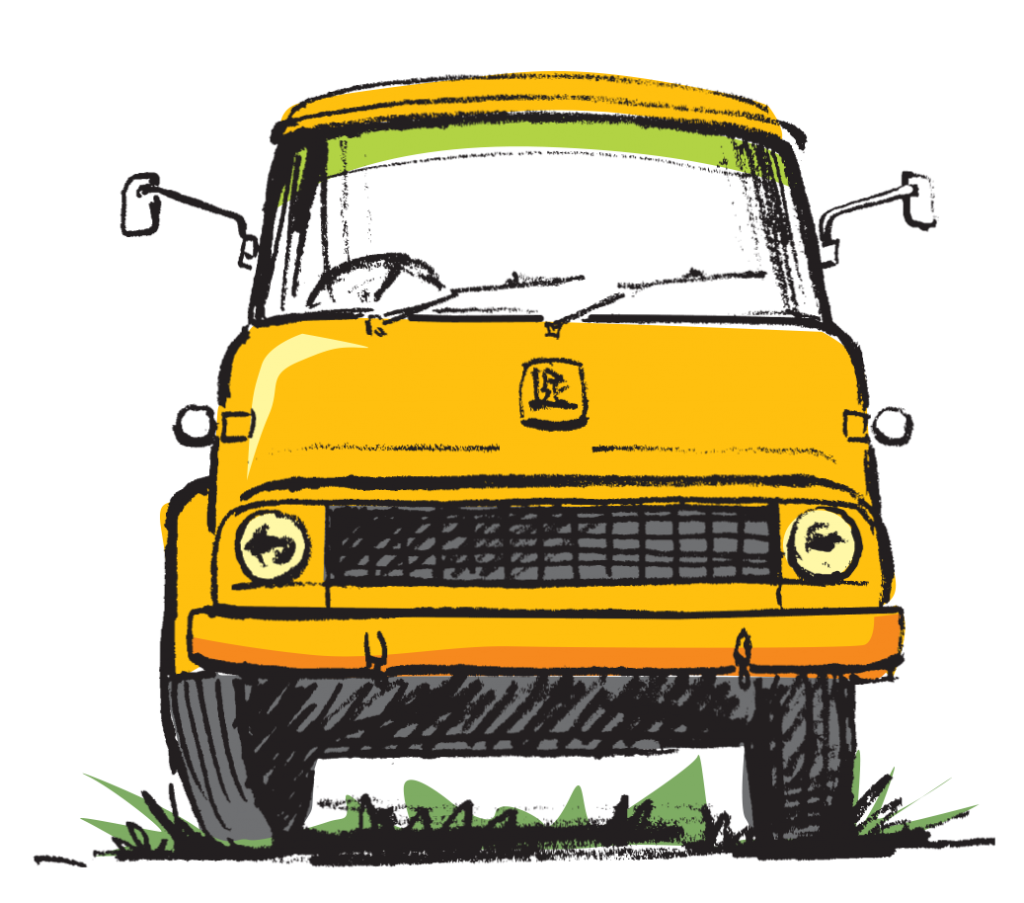 ---
MEET THE GANG
Here they are, the five main gang members and loyal friends who crash, bang, wallop, hurtle and skid their way through 1970s Dunstable. Join Stumpy, Puffer, Bendy, Brookman and your narrator on their extraordinary journey…